Our latest album AUSACA Volume One: Best of Australian A Cappella
won the CARA (Contemporary A Cappella Recording Award) for
BEST OCEANIC ALBUM!  
We're making another album and we want to include your group!
To help your group to sound your best and to guarantee that your track is selected for our collaboration album, 
sign up to have your song edited and mixed by the Vocal Australia team of experts.  
Already recorded a track? Awesome. You can still submit your track for consideration for our album.
Make sure to fill out our enquiry form early so your group doesn't miss out on being part of our next album!
We can't wait to hear your voices again!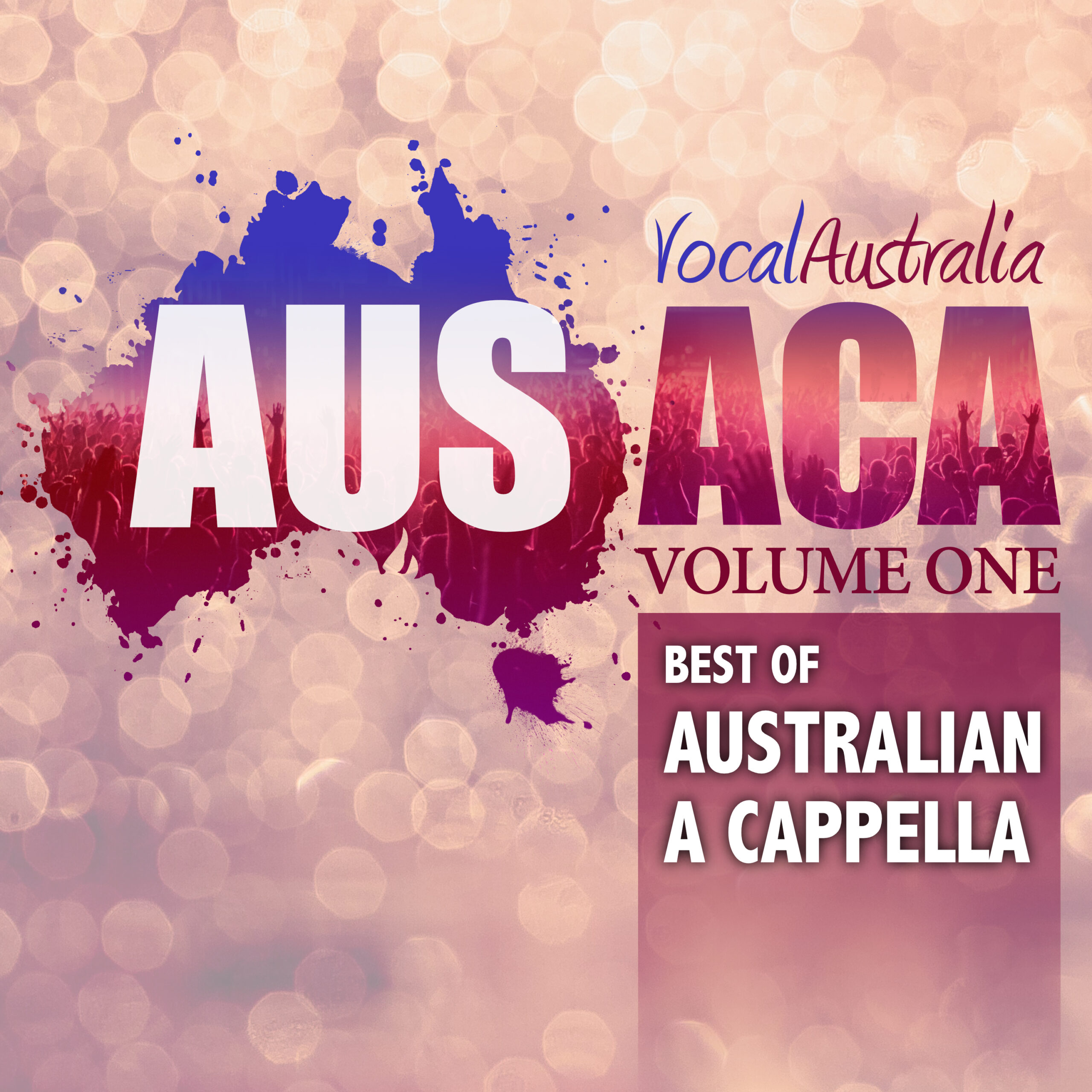 Take your track to the next level with the following professional services:
EDITING

We'll tidy up any tuning and timing issues to help align your vocals

MIXING

We'll help craft your sound so your song reaches through the speakers to wow your fans!
Want to take your track to the next level? 
Add on a custom arrangement
Have an original song written for your group. We can either write a song for your group from scratch or collaborate with you to help bring an idea of yours to fruition.
Wish you had a pro beatboxer on your track?
No worries we can add the one and only Richard 'Robot' Steighner's customised beats into your track!
Enquire now
WANT TO BE FEATURED WITH THE BEST?
Enquire now so we can help share your voices worldwide!
ENQUIRY FORM BELOW
Click on their names to find out more:
RICHARD STEIGHNER (USA/AUS)
The Exchange, Freedoms Boombox, Sing Off
Producer, Arranger, Beatboxer, Songwriter, Singer
CHRIS BLAIN (AUS) 
Vocal Australia Co-Founder, Suade, AUSACA Head Judge
Producer, Arranger, Songwriter, Singer, Music Director
ALEX VAN DEN BROEK (AUS)
MVP, QUT VoxPop
Arranger, Songwriter, Singer, Music Director, Videography / Video Editing
ALREADY COMPLETED YOUR TRACK(S)?
Submit an unlimited number of tracks for consideration for our Collaboration Album!
SUBMIT YOUR TRACKS NOW
RECORDING PROJECT ENQUIRY FORM
Fill out the enquiry form below and we'll reply with further details, including a customised quote taking into account which options you're interested in.
If you've already completed your tracks then head to our Track Submission Page.