AUSACA: A CAPPELLA AWARDS
AUSACA 2022 will see the best a cappella groups
from around Australasia battle it out to be crowned
AUSACA A Cappella Champion!
The winner of the Overall Open Division and the School Division will each win a Major Prize – mentoring from the "Father of Contemporary A Cappella" himself, DEKE SHARON!!  
This is our first AUSACA in 3 years. It might be an abridged format this year but it's a step towards doing our usual live event again soon.
Watch AUSACA
via YouTube below!
International a cappella expert judging panel!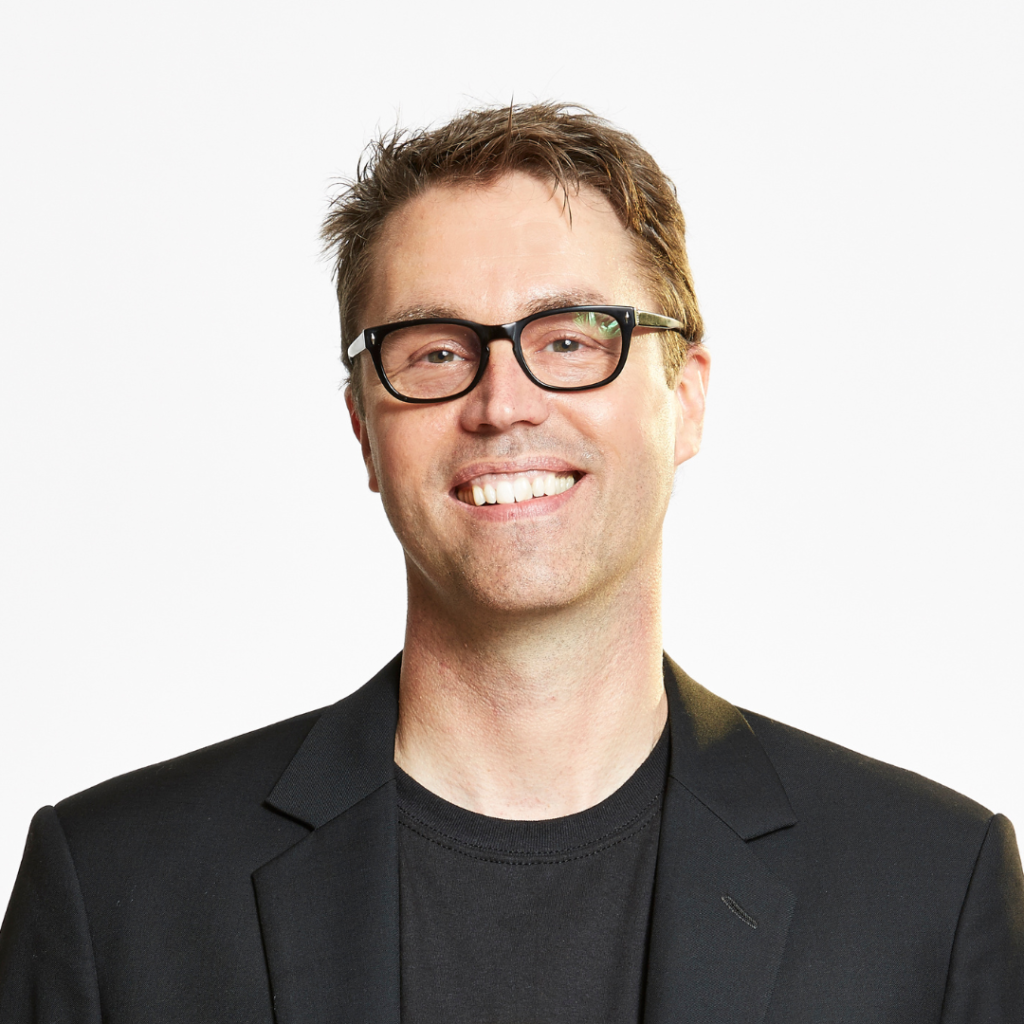 Heralded as "The Father of Contemporary A Cappella," (Entertainment Weekly), Deke produced "The Sing-Off" worldwide and served as arranger, on-site music director and vocal producer for Universal's Pitch Perfect 1, 2 and 3!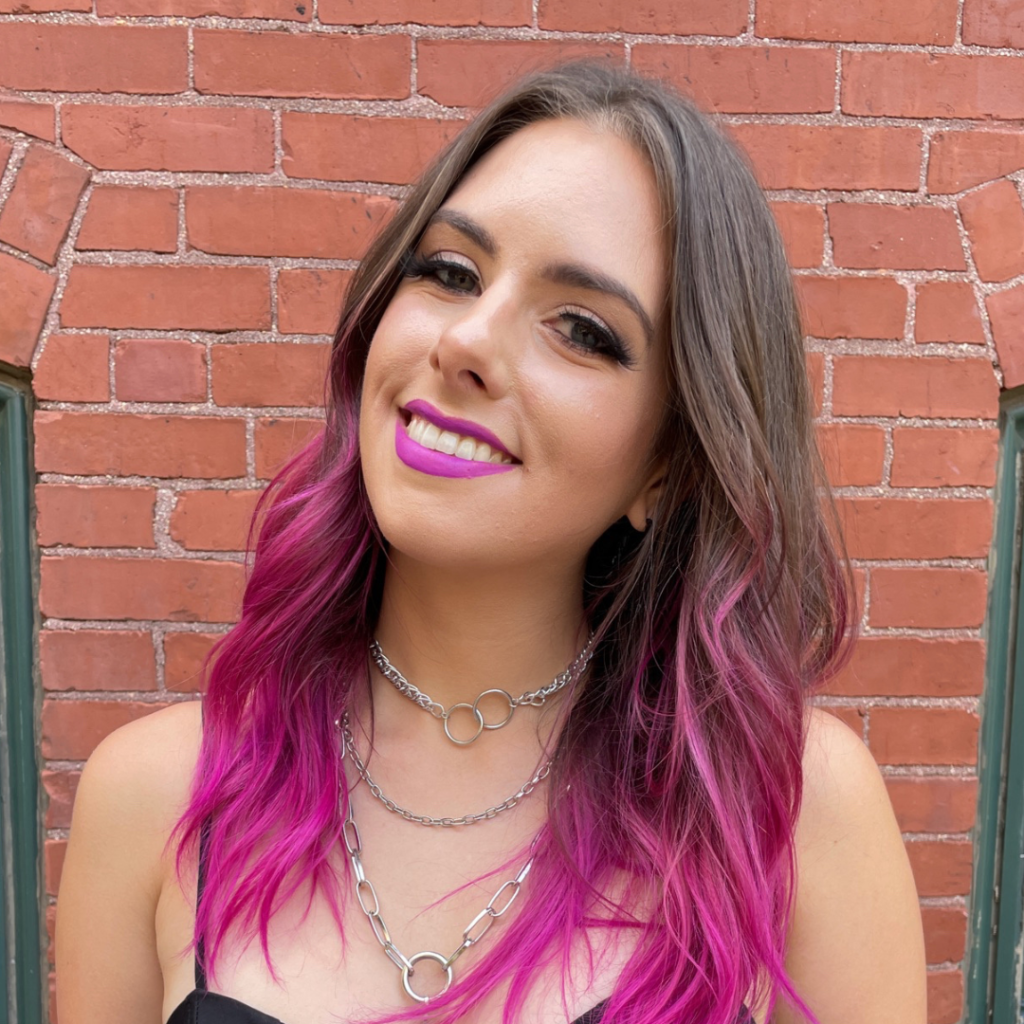 MEL DANEKE
Mel is a contemporary performer, arranger, producer, and educator. She currently performs with two internationally renowned and award winning vocal bands, Musae (Beatboxer + DJ) and Six Appeal (singer), and is the President of Viridian Productions!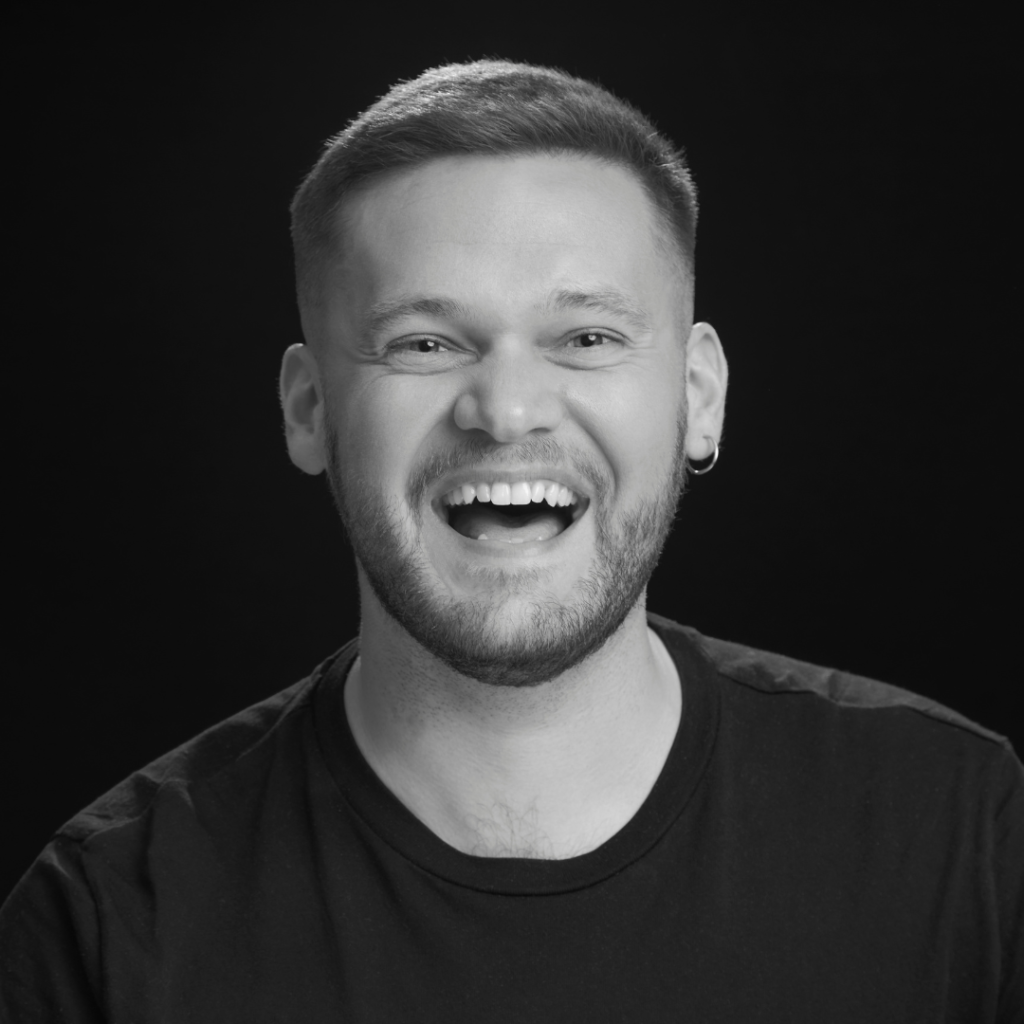 JON SMITH
Jon is a vocalist, arranger, director, vocal coach, and recording engineer from New York. Jon has sung on numerous movie soundtracks and currently sings Tenor in the five-time Grammy-winning vocal group, The Swingles!
The 2022 AUSACA A Cappella Champions (Open Division and School Division) will each win:
An online mentoring/masterclass session (45mins) with DEKE SHARON!!
Learn from an absolute a cappella legend at the pinnacle of the industry! 
Discover what you need to do to take your group to the next level!
Enter the competition division for your chance to win this special opportunity!!
COMPETITION DIVISION
For groups vying to be crowned AUSACA A Cappella Champion! 
Competition groups can also nominate for individual and group
Special Awards!


SHOWCASE DIVISION
For groups wanting feedback in a non-competitive environment. 
Showcase groups can choose to opt-out of having their video shared by
Vocal Australia.


To be part of AUSACA all groups need to complete the following:
The AUSACA Judging Criteria has been developed in consultation with previous and current AUSACA judges to encourage the kind of performances that will help put Aussie a cappella on the world map.
Please make sure you are familiar with the Judging Criteria, Descriptions and Rubric prior to applying. 
The RULES of AUSACA will always be a work in progress as Australasian a cappella develops. 
Vocal Australia reserves the right to amend these rules at any time.
If you are unsure about anything, please refer to our FAQs, or contact us for clarification.
1.1. Entry is open to Australian and New Zealand vocal groups.
1.2. Groups do not need to be affiliated with a School or University
1.3. School Division groups are to perform without their teacher
1.4. Open Division singers should be 17 years of age or older
Vocal Bands: For groups with 3-8 singers (mainly one person per part)
Vocal Ensembles: For groups with 9+ singers (often multiple people per part)
1.5. Exceptions to these categories will be considered on a case by case basis. Please contact Vocal Australia prior to submitting your application.
2.1. All songs must be performed 100% a cappella in at least three (3) parts. No instruments of any kind are allowed.
2.2. Body and Vocal Percussion / Beat-boxing are permitted.
2.3. All musical genres are acceptable. 
3. APPLICATION REQUIREMENTS
3.1. Video Submission Set Length. No longer than ten (10) mins. Timing will begin from the first note sung and stopped after the last note is sung.
3.2. No pre-existing video footage may be entered. You must film a video specifically for your AUSACA video entry.
3.3. At the start of the video, performers must verbally announce the following: 
Group name, Affiliated School (if applicable), State, Division (School Competition) for Vocal Australia's AUSACA Australian A Cappella Awards.
For example, "Hi, we are (group name) from (affiliation – if applicable) in (state). This is our entry for (division) in Vocal Australia's AUSACA Australian A Cappella Awards".
3.4. The video submission must be of an authentic 'live' performance with the camera remaining still with all singers visible on camera.
3.5. The video must include no sound or visual editing. Groups who edit their video will have points deducted from their score.
3.6. The video must not be stopped during the recording, including between verbally announcing your group and singing your set. 
(If you're not sure what this means then please contact info@vocalaustralia(dot)com for further clarification.)
3.7. Videos must be uploaded to YouTube as an unlisted video (instructions can be found here). 
3.8. Your YouTube upload must be titled as follows: "Group name – Vocal Australia AUSACA"
3.9. The link to your video is to be provided in either your Application Form or by emailing us your video link by the closing date.
RULE VIOLATIONS
Groups risk being disqualified or having points deducted for any rule violations. Please read the rules thoroughly. Feel free to contact Vocal Australia if you have any questions beforehand.
RESUBMISSION
Groups will be offered the opportunity to resubmit their video entry (before the closing date) if their video hasn't followed the rules. Resubmissions must be received before the closing date. 
PHOTOGRAPHY AND FILMING
Vocal Australia, and anyone authorised by Vocal Australia (collectively, "Producer"), reserves the irrevocable right (but not the obligation) to record, film, broadcast, telecast, videotape, photograph, exhibit, edit, exploit or otherwise use individual participants, groups, group's name and likeness, voice, conversation, biographical information, sounds, statements, and/or performance(s) included in your group's entry materials and/or recorded at any event sponsored and/or produced, in whole or in part (collectively, your "Appearance"), by Vocal Australia without notification in any manner in Vocal Australia's sole discretion.
Vocal Australia will be the sole owner of all the results and proceeds of such photography, recording, filming, and/or videotaping and the participant now waives, as to the Producer and its successors, assigns and licensees in perpetuity and throughout the universe, all personal right and objections to any use of the same and any portion thereof of your Appearance in any and all media, whether now known or hereafter devised, including, without limitation, motion pictures, television, internet exploitation, mobile phones and applications, and publishing and in connection with the advertising, sale, promotion, marketing, merchandising, distribution, publicity, and any and all other types of exploitation of the Production or any part thereof. Producer shall have the unrestricted right to edit the content and text of the Production in any manner or form and to combine your Appearance with any other content.
Your Appearance shall not necessarily constitute an endorsement of any participants, shall not constitute an employment relationship between yourself and Producer, shall not be subject to any union or guild collective bargaining agreement, and shall not entitle you to any wages, salary, corporate benefits, workers' compensation benefits, or other compensation of any kind, under any such collective bargaining agreement whatsoever.
You agree to release Producer from and against any costs, claims, damages, liabilities of any kind that you may have, including but not limited to the filming and/or use of the Appearance. You agree that Producer shall not bear liability for any visual distortion that may occur in the use of the Appearance. You further understand that the waivers and releases contained herein expressly apply to the use and/or exploitation of all aspects of your Appearance. You agree to indemnify and hold harmless Producer in connection with any claim or cause of action arising from any claim made by you in relation to your appearance in the Production.
Frequently Asked Questions
As always, we're happy to answer any of your questions. However, some questions are more common than others so please check out our FAQs below first before emailing us.
Can i sing in more than one group?
Can we use the set time limits however we want?
Yes. We've given time limits so that groups have flexibility to show us the strengths of your group in the best way that suits you. As such, groups are welcome to use those time limits by either singing songs in full or abridged versions, or as part of a medley, mash-up, and with any musical style as long as it's 100% a cappella. 
Can our school enter more than one group?
Absolutely! Please complete the application process for each group separately. 
Our group is from a regional area, can we still apply?
Absolutely! All groups enter online (regardless of location). 
What if my question isn't here?
No worries. Fill out this form with your question and we'll get back to you ASAP.